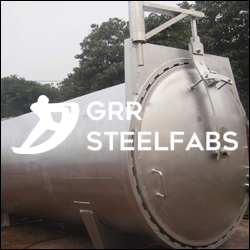 GRR has a high technological core that makes it distinct from the others.

The company has all the experience as well as expertise to continuously assimilate.
At GRR, quality is not a slogan but a pledge.

We strive to produce the best quality as it is the only thing, which has taken us so far in the business.